2 posts in category Automation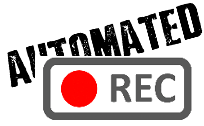 Analyzing a crash within a fuzzing process or not, capturing and analyzing malware activities, those tasks can now be fully automated with REVEN. It's also easy to plug it into your tool chain or customize it. This demo presents the entire automated workflow: starting a VM. loading and launching the...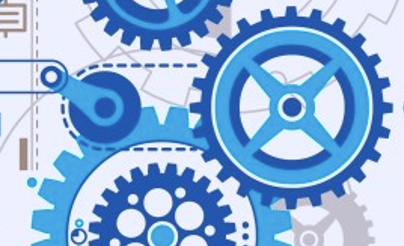 This demo focuses on 2 areas: The REVEN data flow tainting feature that makes it easy to follow data across processes using IPC or local network communications The REVEN Python API to automate analysis tasks, used here for data tainting. The example is based on the application Tokio chat with...