2 posts in category Conference

Join us on February 18th for an Open Lab where you will analyze 2 recent CVEs using REVEN Timeless Analysis and Debugging Platform. After a short introduction, you will take the driving seat (each participant gets her/his own REVEN instance) to analyze: A program crash CVE-2020-16898: Microsoft Windows TCP/IP Remote...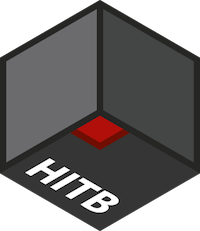 In November 2020, Tetrane presented a remote technical hands-on lab at HITB CyberWeek about timeless debugging and analysis. We are sharing the recording of the lab as it's a good opportunity to discover the dynamic approach of REVEN: the type of questions a trace can provide answers to, how to...