2 posts in tag Automation

The version 2.2 of REVEN saw the addition of the Analysis Python API, that lets you automate the analysis of a scenario using scripts. The API sparkled the interest of our users and gave them inspiration to handle many use cases by scripting. One of these use cases is going...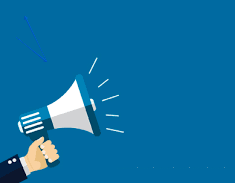 Tetrane is happy to announce the recent release of REVEN 2.2. REVEN is an automated Reverse Engineering Platform designed to go x10 faster & x10 deeper using Timeless Analysis. Technically, REVEN captures a time slice of a full system execution (CPU, Memory, Hardware events) to provide unique analysis features that...