2 posts in tag Fuzzing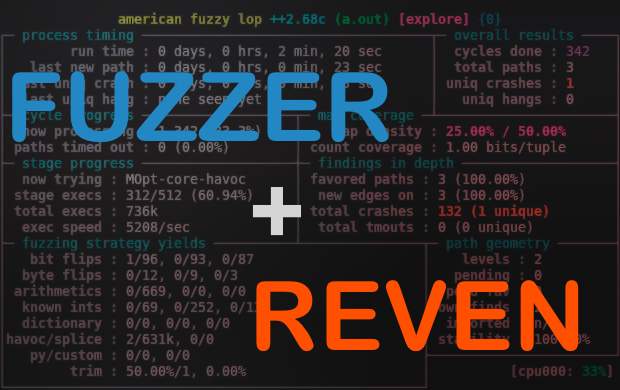 Ever wondered how you could integrate REVEN with your fuzzing pipeline, to automatically record the crashes you find and have them ready for analysis without manual intervention? Fear not, this is actually very easy thanks to the automatic recording API provided by REVEN Enterprise and a small piece of Python!...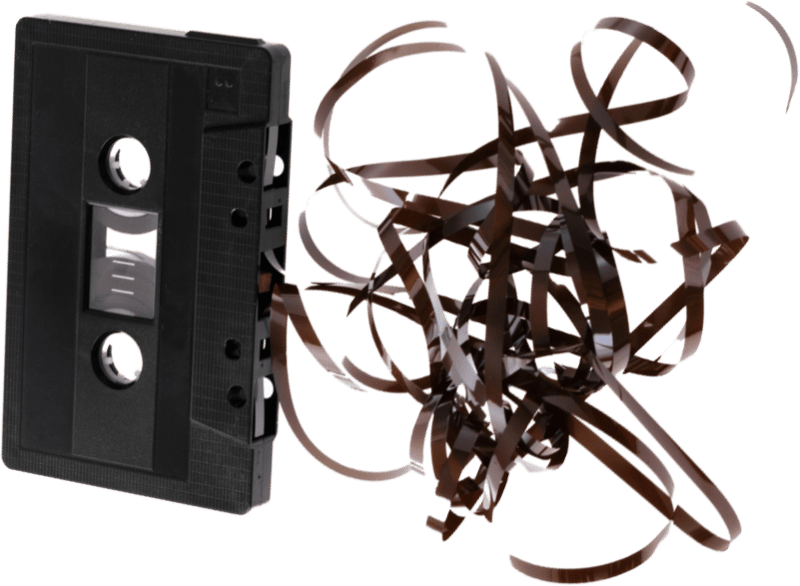 To analyze non-deterministic bugs or crashes, one must be able to observe exactly what happens when the problem occurs. This is a notoriously tedious task when working with a debugger or from logs. However with REVEN, once you capture the exact period of time during which the problem happens, then...