2 posts in tag Memory Management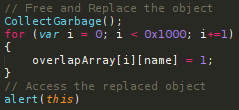 In this post we will have a look at the proof of concept for CVE-2018-8653 that comes from a very interesting blog post from Philippe Laulheret et al. at MacAfee Labs. To summarize, the vulnerability exploits various seemingly innocent behaviors in Internet Explorer's scripting engine (jscript.dll) to trigger a use-after-free...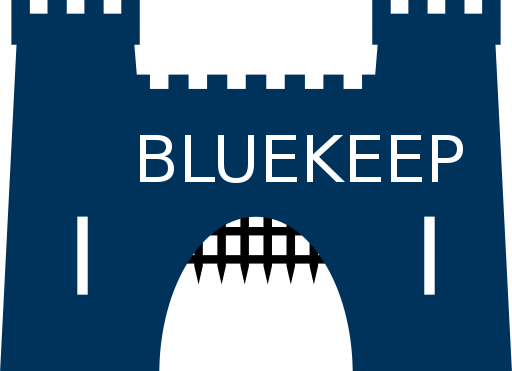 Bluekeep (CVE-2019-0708) is a security vulnerability that was discovered in Microsoft's Remote Desktop Protocol, which allows remote code execution. At least one analysis already describes precisely this vulnerability with a specific approach. This blog post aims to demonstrate how REVEN can be used to analyze the crash, the root cause...