2 posts in tag Video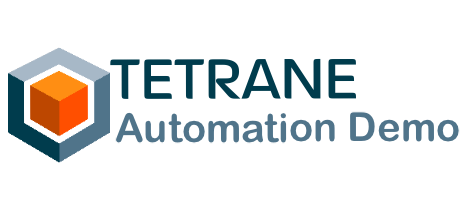 Watch the replay of the REVEN Automation Demo event we did on June 18th. It focuses on: Building a fully automated workflow from recording system/software activities to analyzing it for discovery, vulnerability research, fuzzing integration, CVE analysis, etc. Advanced scripting: detecting Use-After-Free and Out-Of-Bounds memory access vulnerabilities. This part is...

On March 19th, 2021, we did an Open Demo to present REVEN Timeless Analysis and Debugging Platform and its main features throught demonstrations. We recorded those demonstrations to enable everyone to discover REVEN. The 1h video is accessible below. It gives a good overview of how to: Record a trace...