2 posts in tag WinDbg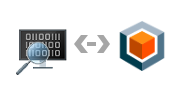 In this article we present a new way to leverage WinDbg to interactively control the VM during the recording of a scenario: this enables the user to more intuitively get to the point of interest and check conditions to control the execution, resulting in a more precise recording. You can...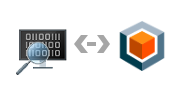 REVEN 2.5 introduced a new integration between REVEN and Microsoft WinDbg. This integration brings WinDbg and REVEN closer together, allowing you to access a REVEN trace as if it were a live VM and benefit from REVEN's full-system timeless analysis and full-fledged scripting API, together with WinDbg's familiar debugger interface....