2 posts in tag Workflow API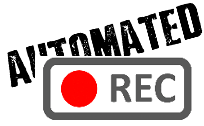 Analyzing a crash within a fuzzing process or not, capturing and analyzing malware activities, those tasks can now be fully automated with REVEN. It's also easy to plug it into your tool chain or customize it. This demo presents the entire automated workflow: starting a VM. loading and launching the...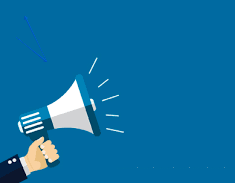 Tetrane is happy to announce the recent release of REVEN 2.2. REVEN is an automated Reverse Engineering Platform designed to go x10 faster & x10 deeper using Timeless Analysis. Technically, REVEN captures a time slice of a full system execution (CPU, Memory, Hardware events) to provide unique analysis features that...